I was reading on this lovely blog some time ago about posting any twelve photos just for the fun of it. I thought it was a great idea, especially since I have a ton of favorite photos! So here are twelve photos that make me smile: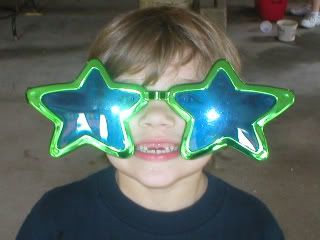 2005 J's toothless grin; a once-in-a-lifetime photo op


2005 SeaWorld, Orlando, Florida. Chad and the kids were spying on Santa in his workshop.


2005 New Years Eve - yes it's upside down - that's how I took it!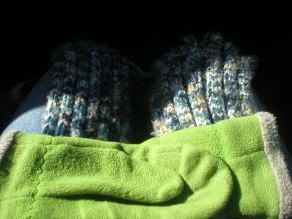 2006 New York road trip. My favorite mittens, chosen for me by my daughter when she was 3 - and a lost-and-found scarf that I hope "I" never lose!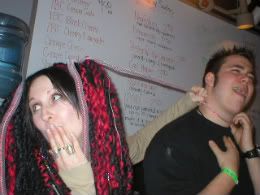 2006 Playing around at the Eclipse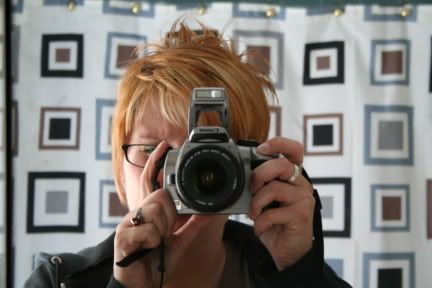 2006 Finally got my new camera!


2006 DD's first haircut in years. Donated to Locks of Love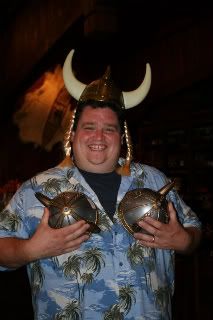 2006 Epcot, Orlando, Florida. Chad is such a ham!


2007 Worlds Greatest Sandwich Ingredients


2007 "A squirrel peed on me!" LOL! No, not really. J was pulling my leg.


2007 Birthday Sushi yum!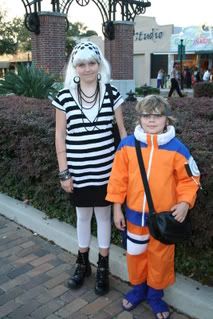 2007 Halloween fun. I love making their costumes!